Nestled high among the snowy peaks of the Colorado Rocky Mountains is a unique group of skilled artisans dedicated to preserving the best that nature has to offer. Aspen Rustictakes an innovative approach to offering the finest and most unique rustic and western inspired home furnishings uniquely suited to a mountain lifestyle infused with casual elegance and nature's vibrant simplicity.
The Aspen Rustic idea started years ago as a small cooperative of local artisans here in the high Colorado Rocky Mountains, who collectively have acquired principles of tradition the world over and adapted them to the unique flavor of western America. Simply put, Aspen Rustic was born of the vision to harmonize design, nature, and functional art into home décor of true character and comfort.
Update: We now hand craft all of our pool tables and fine furniture here at our Austin Texas location and subsequently have grown in size, because well, it's TEXAS.
Aspen Rustic is committed to providing the finest quality rustic and western home furnishings and accessories through custom interior design projects, retail sales, and a convenient online shopping gallery, in an effort to enhance the character and spirit of our clients' home. Dedicated to the value of high quality craftsmanship and knowledgeable personal customer service, Aspen Rustic will strive to become the complete resource for furnishings of character and natural beauty.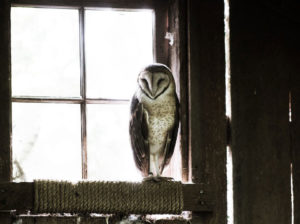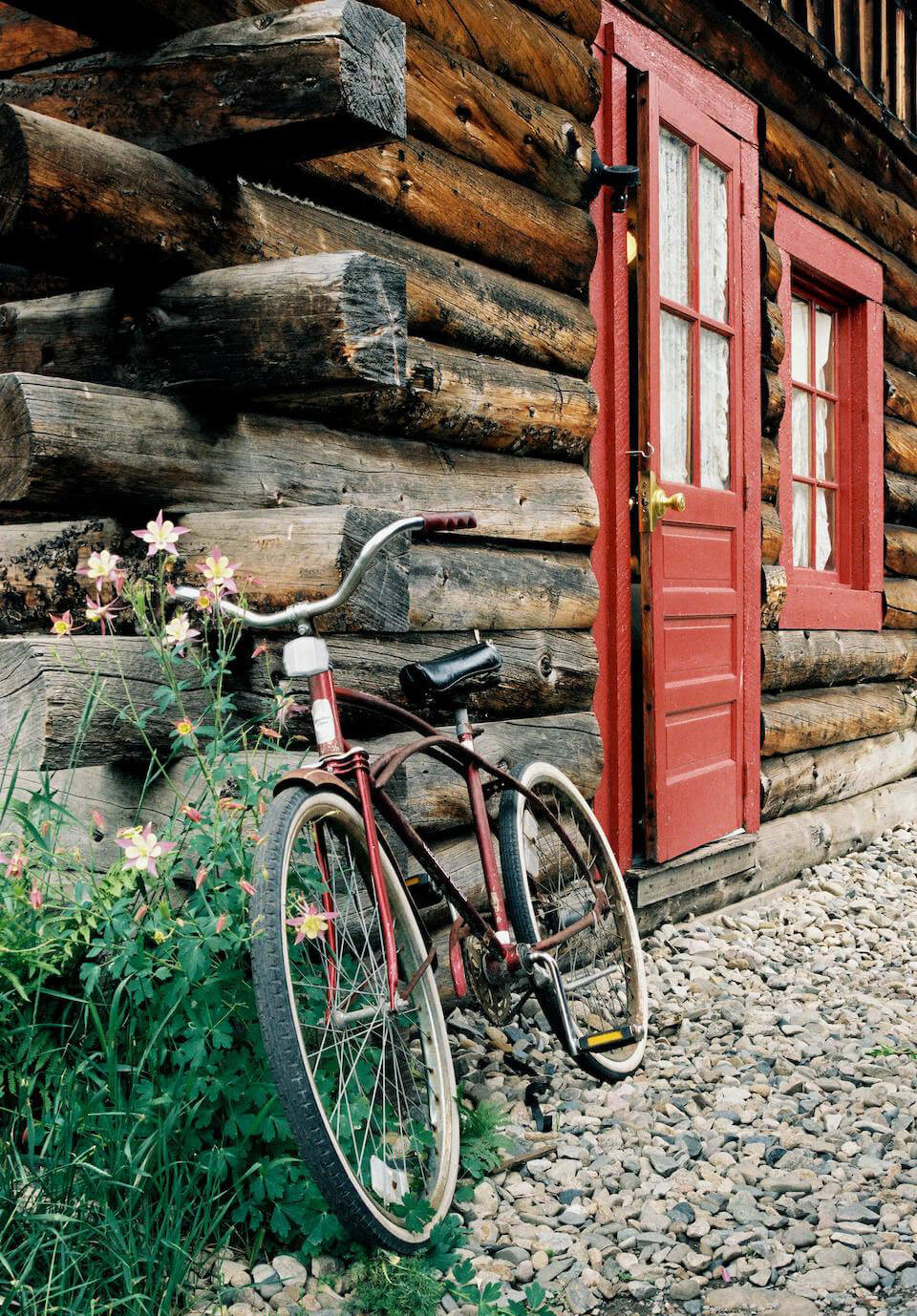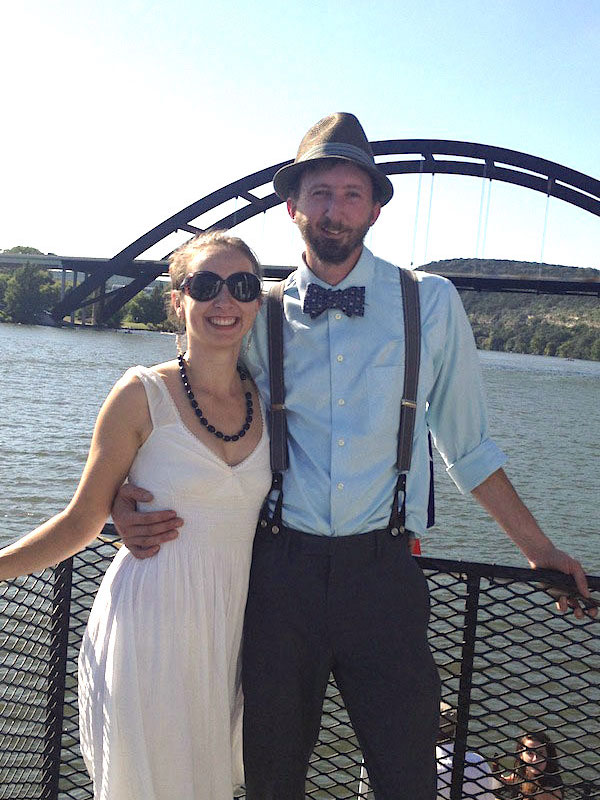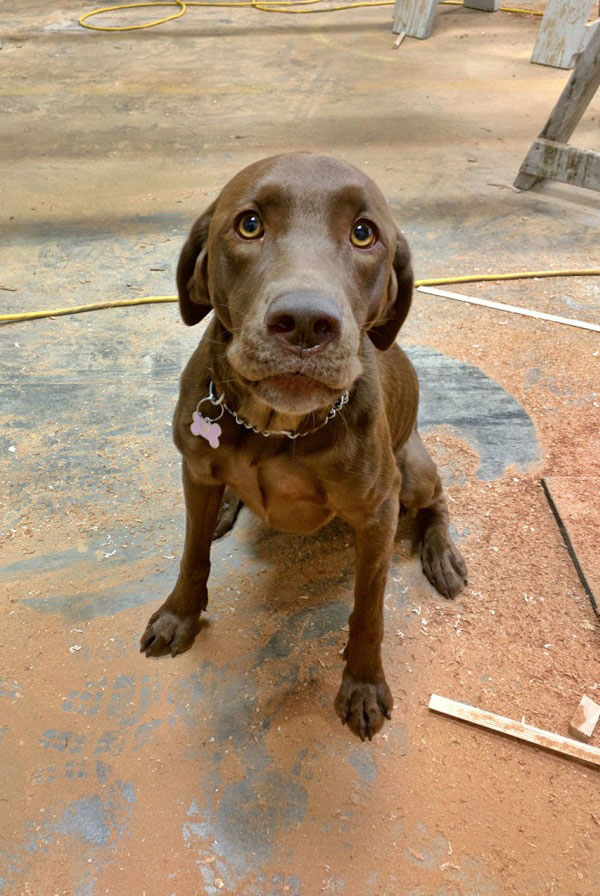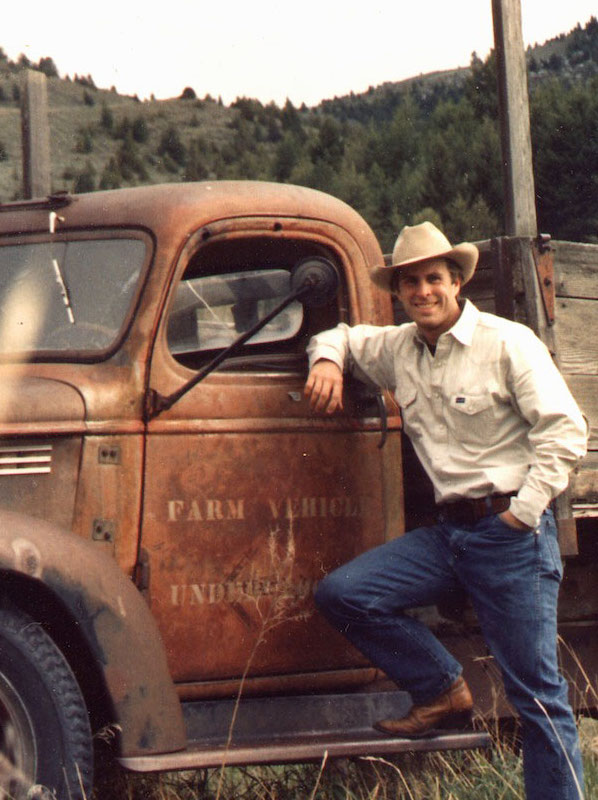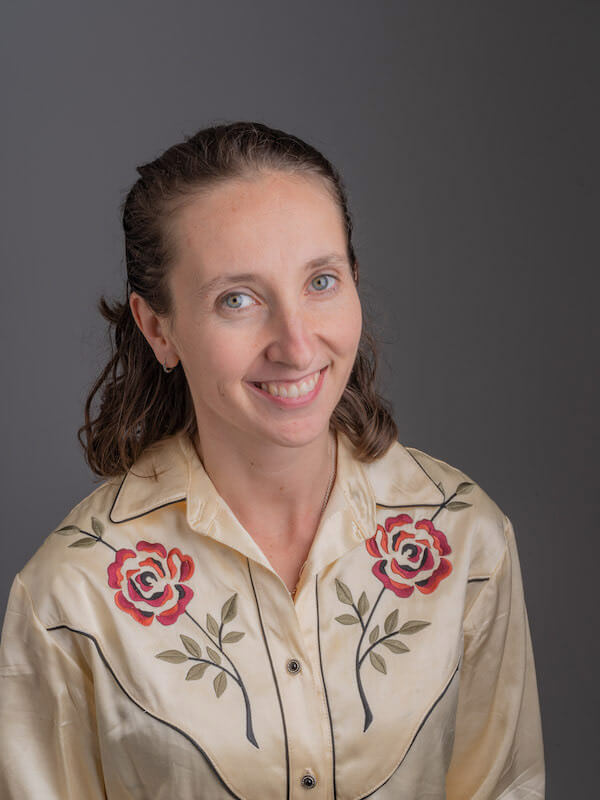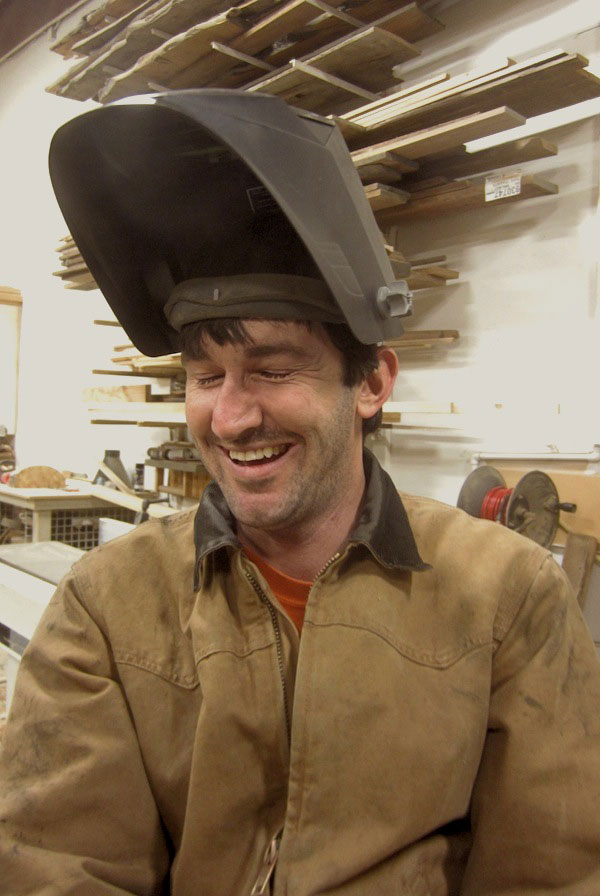 Sign up for our seasonal newsletter to find out more
We value your privacy and treat our friendships as sacred. We will never share your private information with anyone else, period. We only share a total of 6 newsletters out annually. For a more up-to-date view into our little group and, you should check out our Blog.