Billiard Cloth - commonly called Felt
We trust the consistent play of fine quality Forstmann, Imperial, and Championship billiard cloth manufacturers for use on our tables. Each have a premier line that features a high blend of  worsted wool and high strength nylon that offers durability and easy maintenance but very reliable and competitive play. The quality of these specific woolen mills have been measured against others in the industry and have remained on the top of the list.
We are always just a phone call away. Please don't hesitate to call on us to help you design your table
All pool tables have felt stretched across the bed as well as on the rails between the pockets. This wool felt was featured on some of the oldest pool tables in history as a way that players could emulate the "field" of outdoor lawn games. For this reason, many antique pool tables once featured green as the standard felt color. In recent years we have had other colors become available to give the owner several other options to choose from to make their own table unique. Frankly, highly styled billiard rooms have always had the need to be tastefully decorated to meet the clients needs precisely and so you will now find colors such as "rust", "spruce", and "pewter" as 21st century options worth considering for your rustic game room.
We also offer genuine Simonis cloth as an optional upgrade , however due to the 100% wool content and higher maintenance requirements, it is recommended only for the competition level player. Please specify when placing your order if you wish to have Simonis cloth on your new Aspen Rustic billiard table.
Browse the many color options below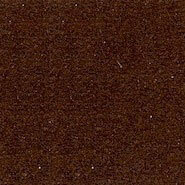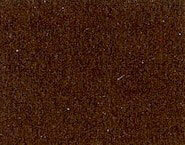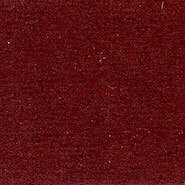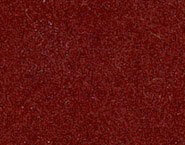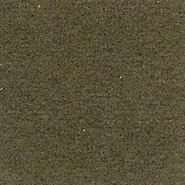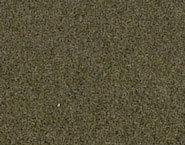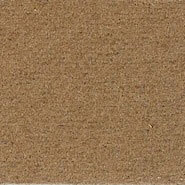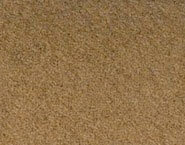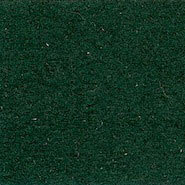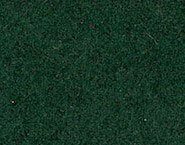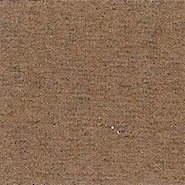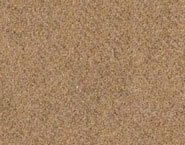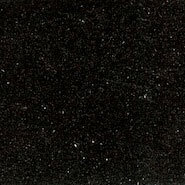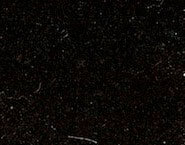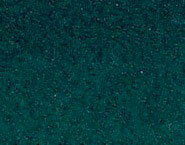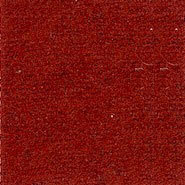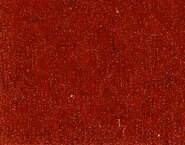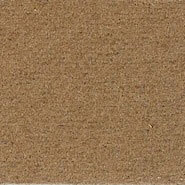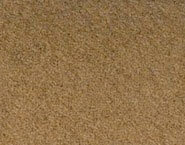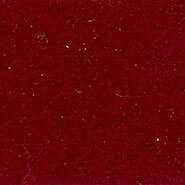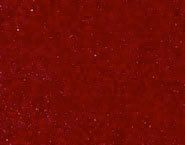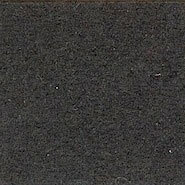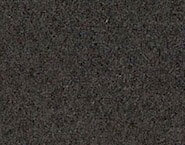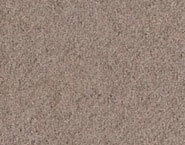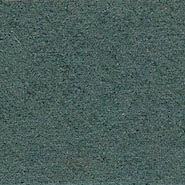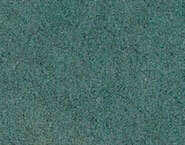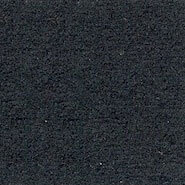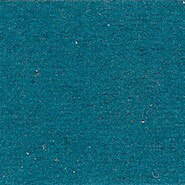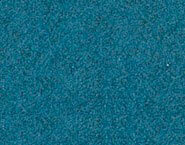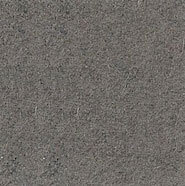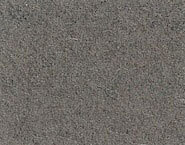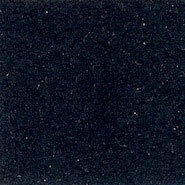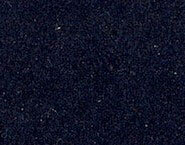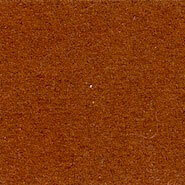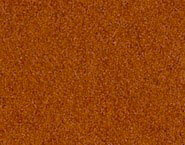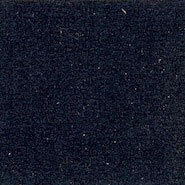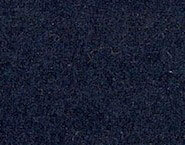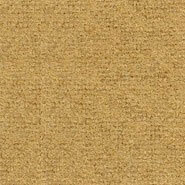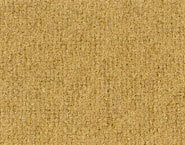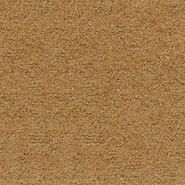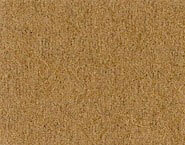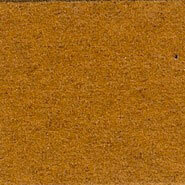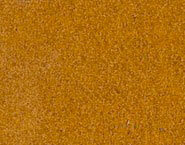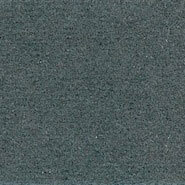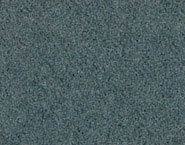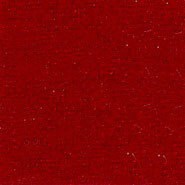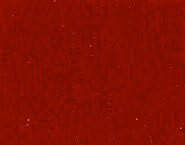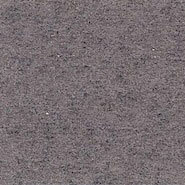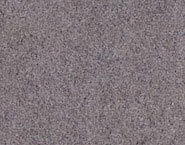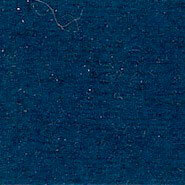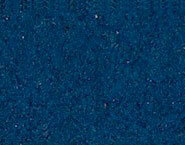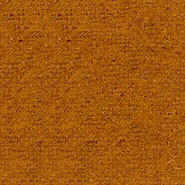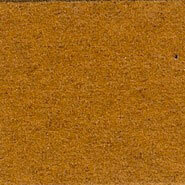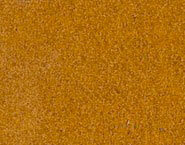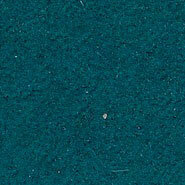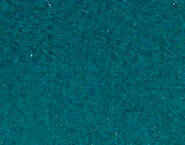 Unfortunately swatch cards are very difficult to produce and mail out to our customers so we have gone to great lengths to scan and color calibrate them to help narrow down your favorite choices.  Once you've chosen up to five colors that might work, we will mail to you the actual felt samples so they can be viewed under the actual lighting conditions that exist in your billiard room.
Please Note: Any photo you see on our website representing colors of pool table felt should only be used as a general reference and not be relied upon for matching or design purposes. As mentioned above, we can usually provide felt samples in limited quantities at the time an order is placed.
By choosing a different rail cloth color and bed cloth color, you can make a unique statement that is subtle and yet distinct. For little to no additional charge, it is an easy way to give tribute to an alma mater, a favorite sports team, to complement another element within the man cave, or just to add a little sophistication of your own design.
Make your custom pool table stand out from the others with two-toned billiard felt.
Aspen Rustic Billiards is also able to print a custom logo or design onto the billiard cloth using a dye process that does not effect the play of the table or cloth.  We will work with your custom designs and the professional printer to achieve your truly custom pool table.  Please allow 4 additional weeks for us to receive the felt prior to us arranging delivery.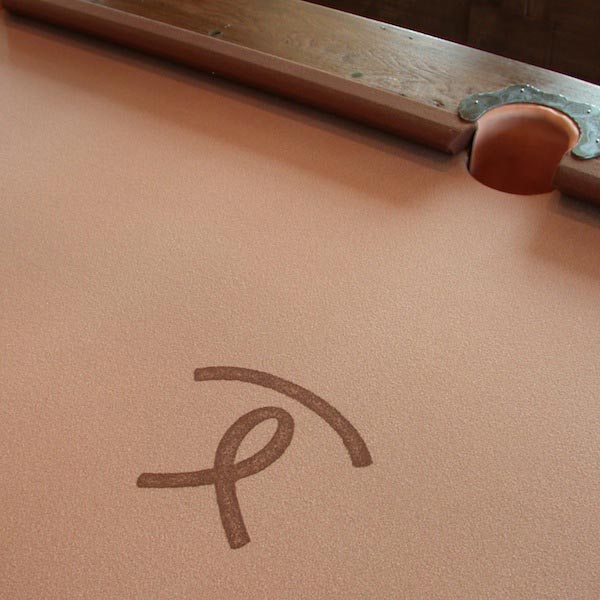 Copyright and Trademark protected images must get approval. Logo pictured is under license from Atlanta Thrashers
Custom Logo printed in center
Shown on Buffalo Bill Cody pool table
Customize your billiard table with a design printed on the playing surface.
Imagine your gentleman ranch brand featured on your table, or even your favorite sports teams' logo. All artwork is professionally reproduced to ensure your table is a professional yet unique Aspen Rustic Billiard Table. Note: All artwork must clear trademark and copyright regulations/restrictions for the printer to consider the order.
Please remember, although it is tempting to print your family crest or a crazy geometric design, subtlety is key. The patterned designs may take over the room and make for a distraction to the game itself. The customer service team is dedicated to offering consultation in any of the custom options you may be considering in your rustic pool table.