Aiming Dots or 'sights' are important custom touches that we like to give special attention to during the pool table design process. Important to the strategy of the game, these useful adornments play a large role in the style and elegance unique to Aspen Rustic custom billiard tables.
We offer an array of options for aiming dots, and the possibilities are endless. We included some sample ideas below, but should you have your own ideas, Aspen Rustic welcomes the opportunity to customize to your specifications.
Note: Please don't feel like you have to pick out the details ahead of calling us to discuss your table. We can always help with this part of the design process and only offer these options as a helpful resource to consider.
Browse the categories below
Sight markers can often be chosen to coordinate with the color of the billiard cloth, otherwise known as the "felt". Stones such as Malachite, Carnelian, and Tigers Eye compliment very well with their respective felt colors. So do other natural elements such as antler "buttons" or blue paua shells. Be creative, and when you need some guidance or suggestions, we'll be there to help in any way we can.
It is certainly possible to find or make metal type aiming dots to match existing room finishes. We have our own blacksmith shop in house. Whether it be an oil rubbed bronze light fixture, a Wrought Iron railing, or even a antique brass foot rail of a bar that serves as the inspiration, the design team at Aspen Rustic can help.
Another popular concept is bringing natural elements such as stone or other personal emblem into the design of the table so that it ties into the overall theme of the room. We've used raw cleft slate circles as aiming sights in a situation where the pool table stood upon a slate floor. Perhaps a hand engraved silver concho could be used as an aiming dot around a table that was placed in a western saloon. You can also view examples where we used abalone shells as aiming dots for a pool table in the Florida Keys.
We are open to new ideas....
There really is something special when we achieve "exactly the right fit" for our client. We inherently know that sometimes there is just one option that is extra special to the family. It could be an element related to their lifestyle, the local region, or the the home itself that takes our furniture to the next level.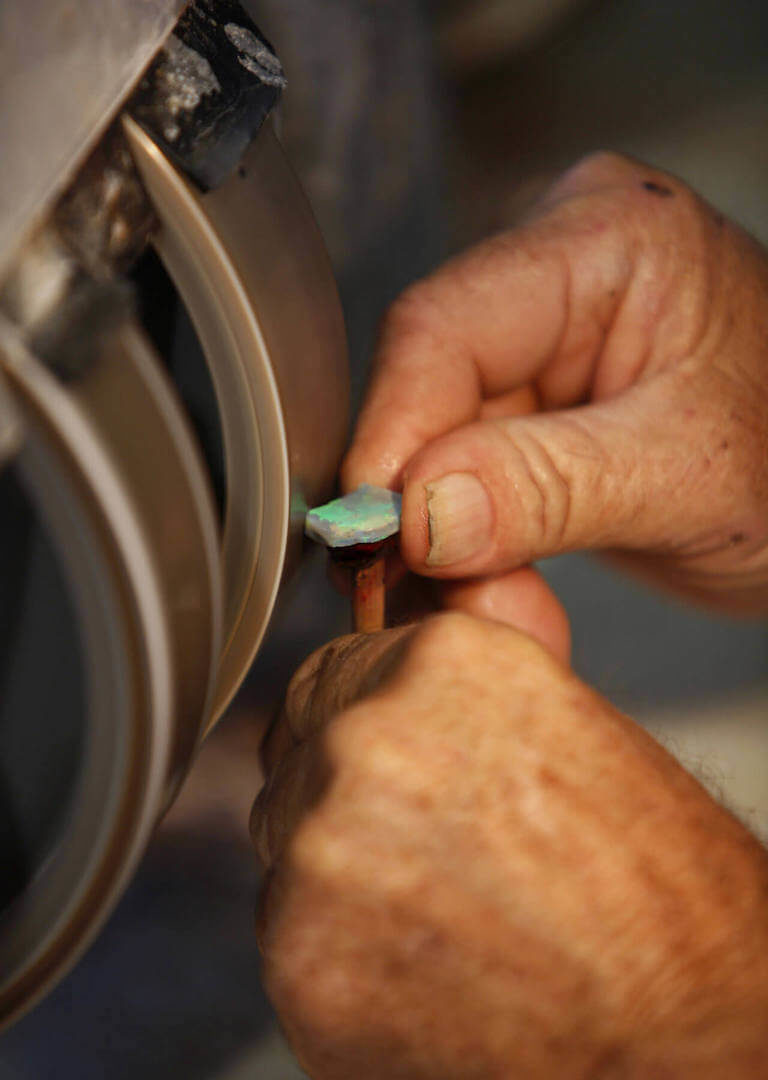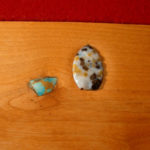 From discovered Abalone Shells found along northern Californa's coastline, sea glass fragments sifted from the beach on the family's vacation, precious gemstones that resemble the sunset colors seen from the home's nearby balcony, or old rusty railroad date nails found in the grandfathers historic barn, know that we are open to considerations of all kinds.