The Beaver Creek table was first crafted using 3 distinct African native species of wood. Bubinga, Wenge, and Zebrawood. With accents in rich tobacco brown leather and solid brass, it complimented the campaign furniture within the African Trophy Room.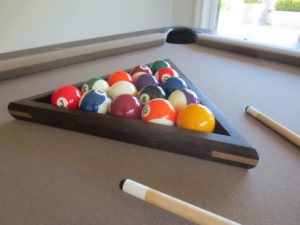 Our first table of this kind was inspired by the worldly atonement that the Beaver Creek and vail resorts has within the design world. A world class ski destination yes, but Beaver Creek Colorado and its neighboring Bachelors Gulch community invites many cultures to enjoy the outdoors, influence culture, and share their appreciation for cutting edge design.
We invite you to share with us your "personal style" so that we may design with you and build you the perfect custom pool table for your rustic game room.
Let us help you design a custom pool table that fits your "Tropical Rustic" lifestyle.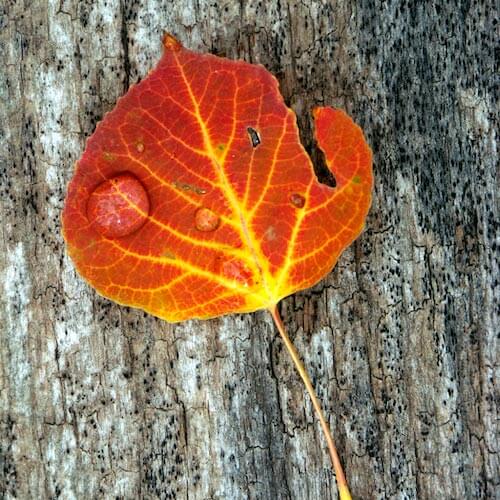 See sample photos of this African/Tropical Inspired Pool Table below
We are a small shop that seeks to work with you to create that special table, no matter what the style.  If you have a local interest, family background, or personal appreciation that you would like to see us build upon, please let us know.  We are happy to help.