Quite a while ago now Aspen Rustic was commissioned by a family in Telluride Colorado to design and build a custom pool table from rustic barn wood. We talked with the customer about their needs, the design of the house, and their lifestyle that they enjoyed. In this occasion I offered to come to their home to get a better sense of the Post and Beam architecture since Telluride has such a historic past in mining. Within ten seconds of getting out of my car I noticed this custom shaped steel crest that formed the rafter plate high up in the beams of the roof. I began to get ideas.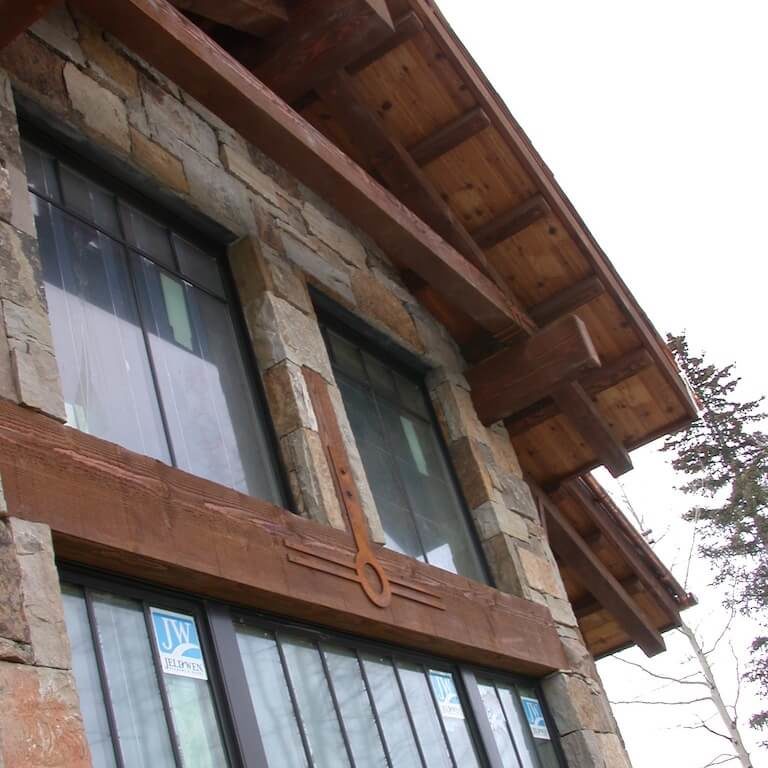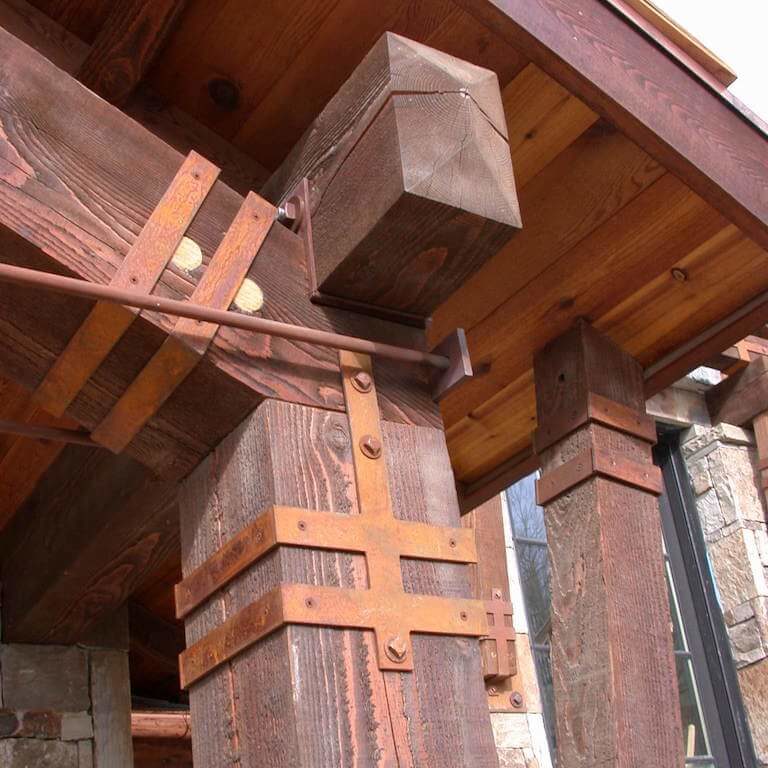 The homeowner and I shook hands and he led me down to the game room below the main living room. He was hoping to tie this Reclaimed Timber style pool table we were going to build into the architecture of the house while complimenting the mining theme Telluride is so well known for. I had my chance to ask him about the steel crest and the significance of it's shape. He told me that the builder had modified it from its standard design to signify two families joining in the circle as the house was going to be shared by two sides of the same family. Both he and his wife's family were sure to get years of enjoyment from this beautiful home.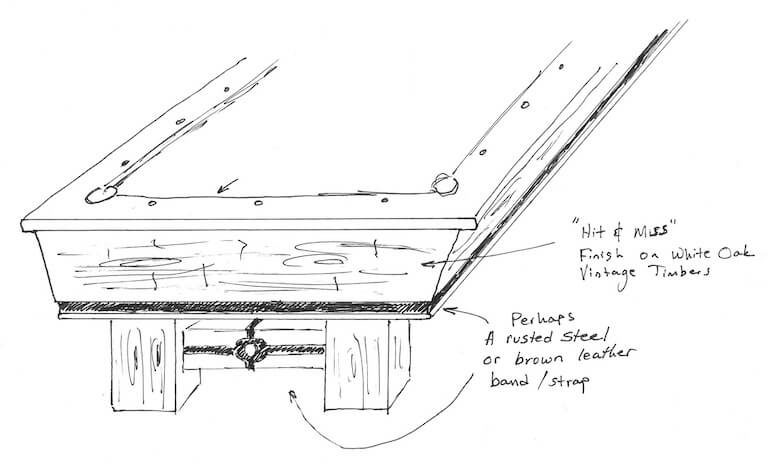 I began to sketch out a way that the pool table could also have this rusted steel icon included into its design. At the top is a photo of how things turned out and a little note he sent later to thank us for a job well done.