Below are just some of the many unique locations we have delivered rustic game tables in the past 18 years. Each one we build and deliver is special. 
You'll notice that this page is "under construction" but we'll aim to finish it soon.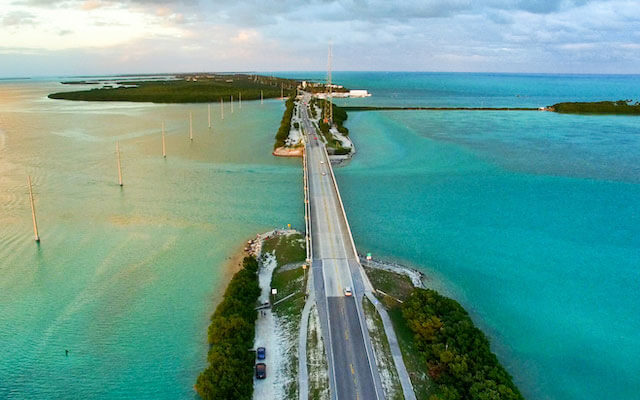 In 2006 Aspen Rustic was hired to build this unique Island Style Pool Table and game room for a client in Islamorada. After seeing our work, he booked us out for another year to remodel his two houses to better fit the tropical lifestyle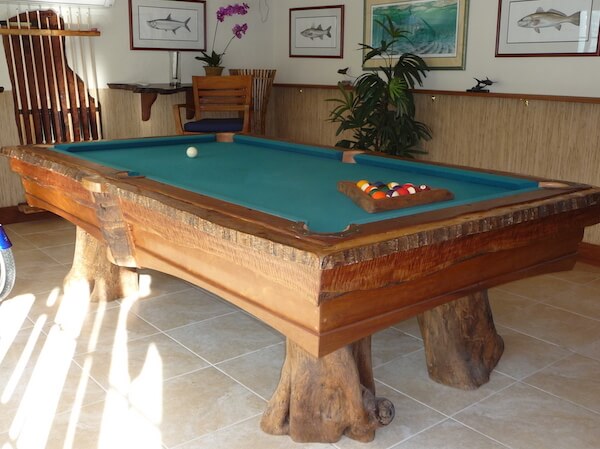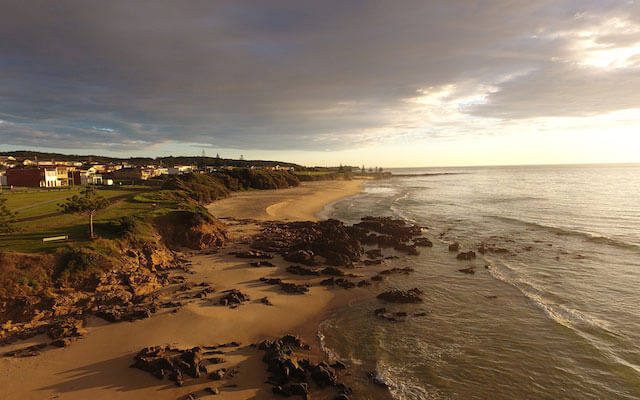 We delivered and personally handled install of a really unique log pool table to Narooma, NSW Australia. It took 5 weeks traveling by cargo ship, another 10 days to clear customs, but we got it done!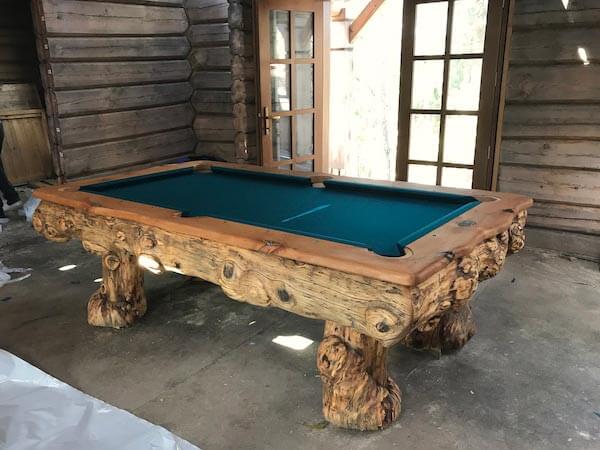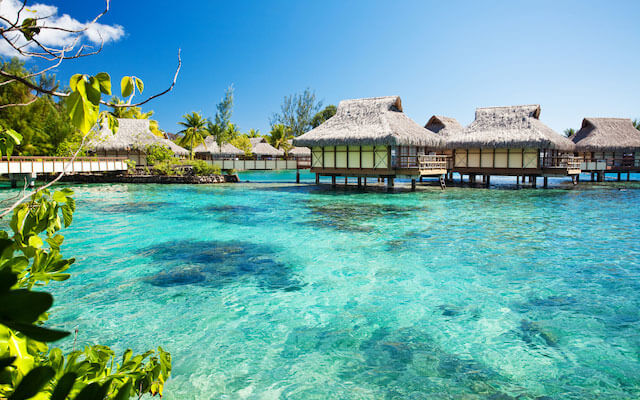 In 2007 we were contracted to build a table for a very unique resort of bungalows suspended over the blue waters of the Indian Ocean.
The game table was crated & shipped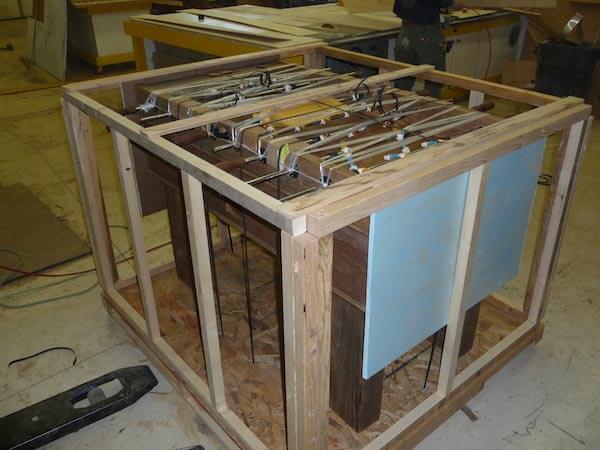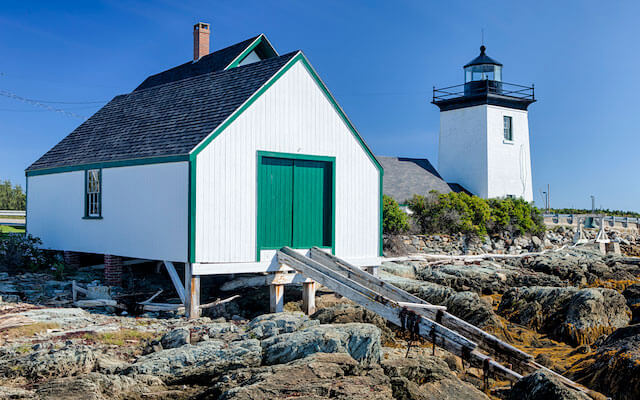 In 2010 Aspen Rustic built an island/coastal inspired pool table that used elements of stone, hemp rope, teak and mahogany, as nautical materials that might be found aboard a sailboat. It perfectly suited the home's shoreline beauty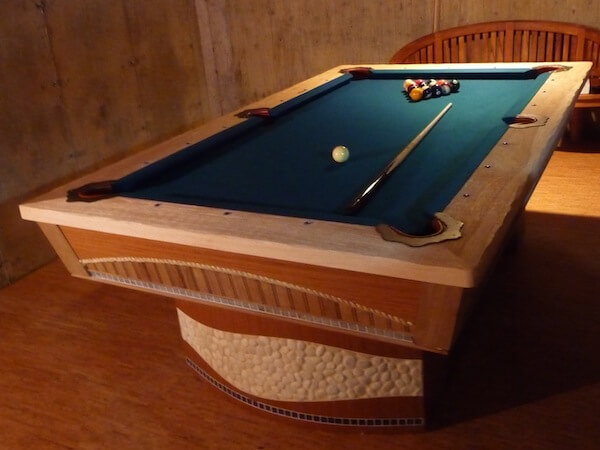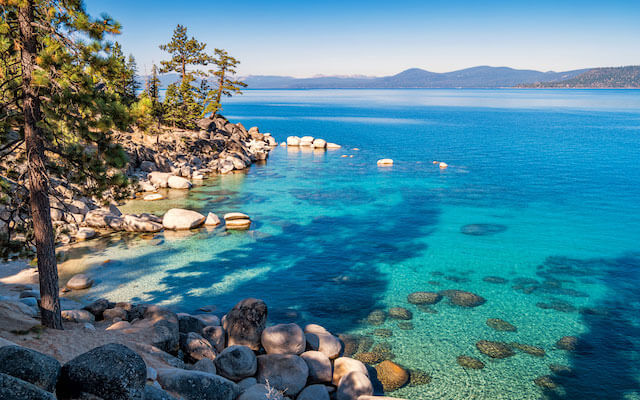 Over the last 16 years, Aspen Rustic have built and delivered 21 rustic pool tables and several other game tables to homes around Lake Tahoe. The areas homes and their individual design has served as our inspiration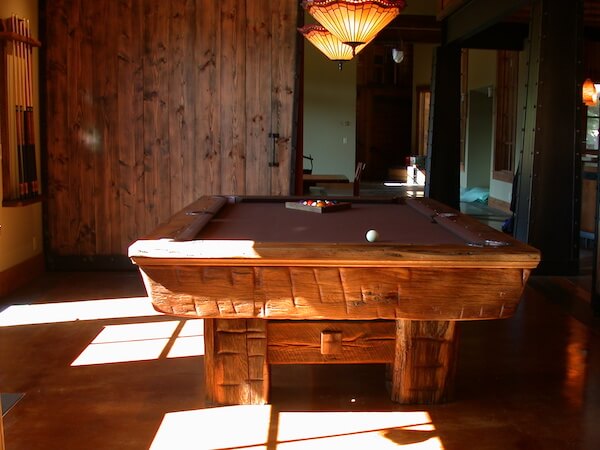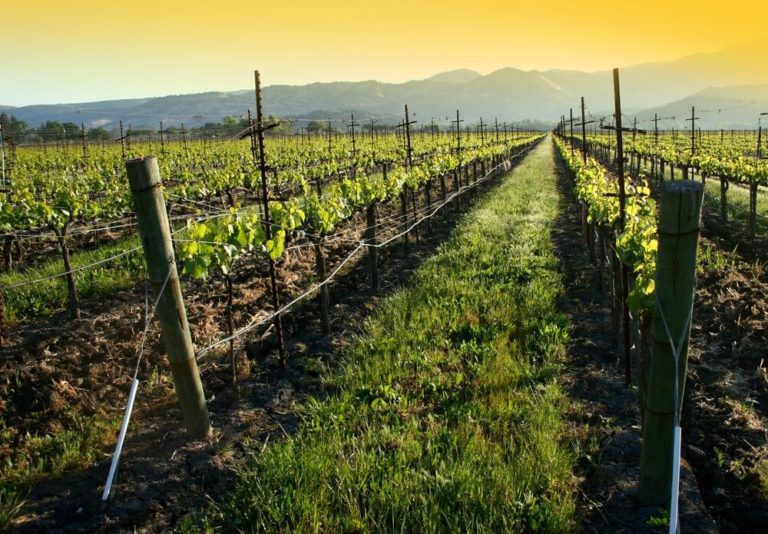 In 2014 we built and installed an outdoor pool table in Napa Valley amongst California Wine Country. We have 7 rustic pool tables in homes and resorts in the Napa and Sonoma region but this one had unobstructed views of the the hills and orchards that took our breath away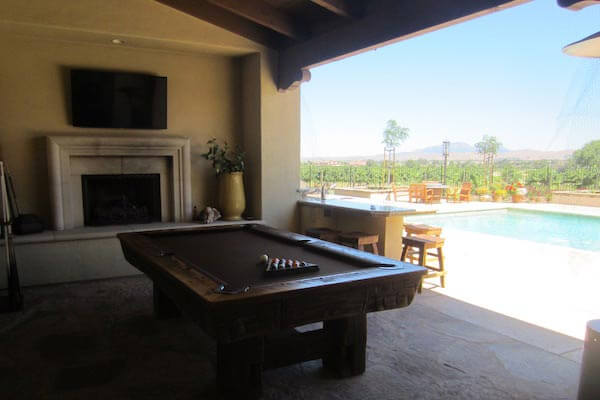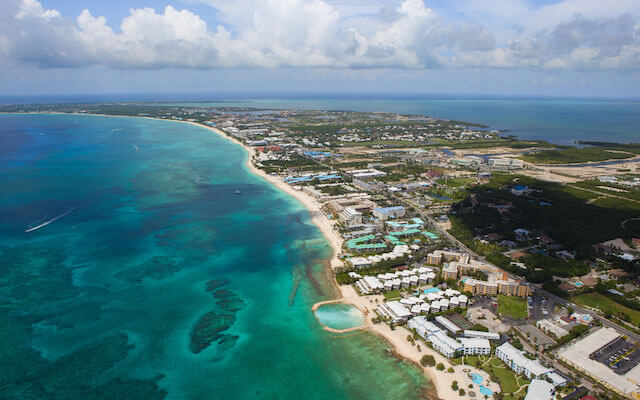 In 2006 we built, shipped, and personally installed a rustic pool table in an ocean side home in the Cayman Islands. The home was a well appointed collection of special items from around the world. Kirk wished he had gotten pre-certified to dive before the trip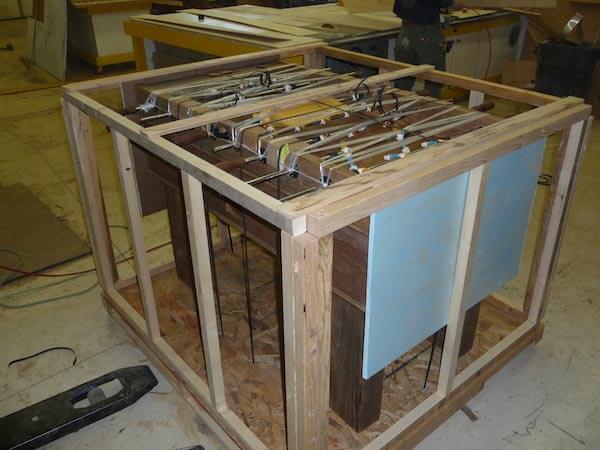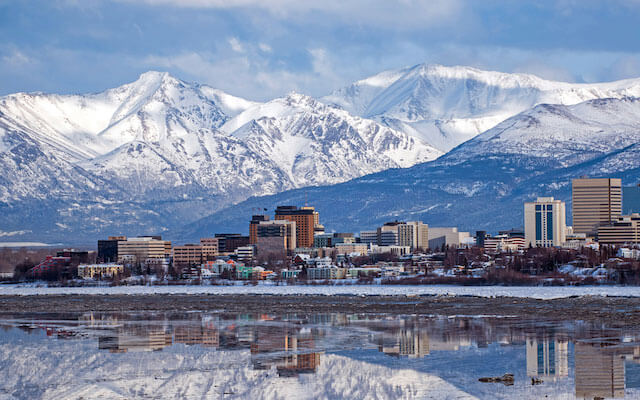 In 2006 we were contracted to build a table for a home in Alaska. The table was our first experience shipping on a cargo boat. The lodgepole burl pool table was carefully crated & shipped, and traveled the inside passage for delivery 2 weeks later.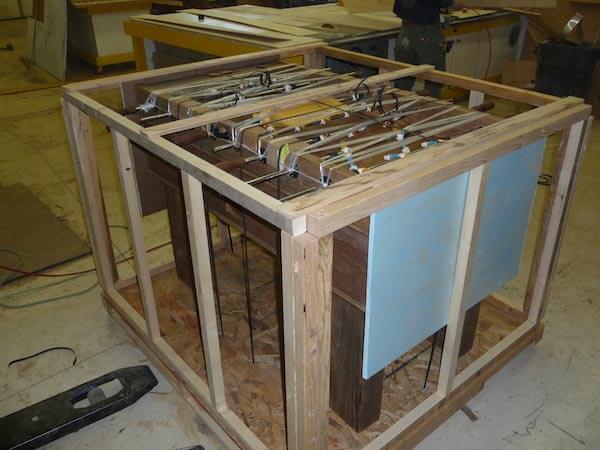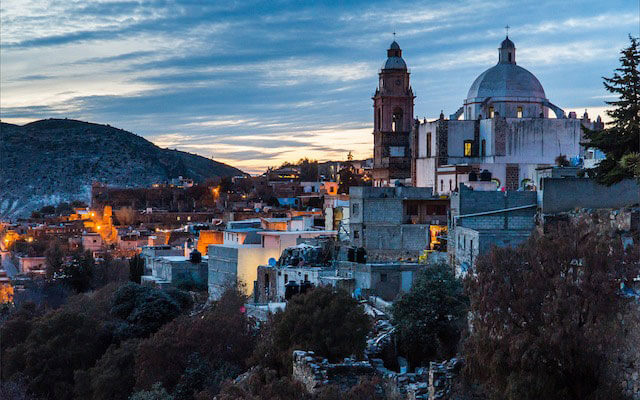 In 20016 we were contacted by a personal assistant/buyer for a homeowner in Mexico City. The buyer purchased a custom pool table, then a couple months later purchased a second for their collection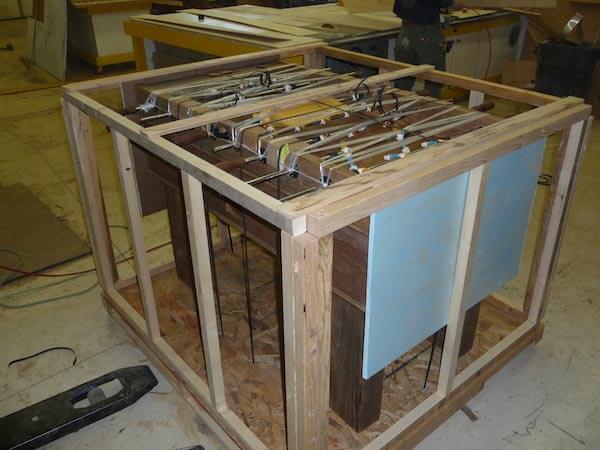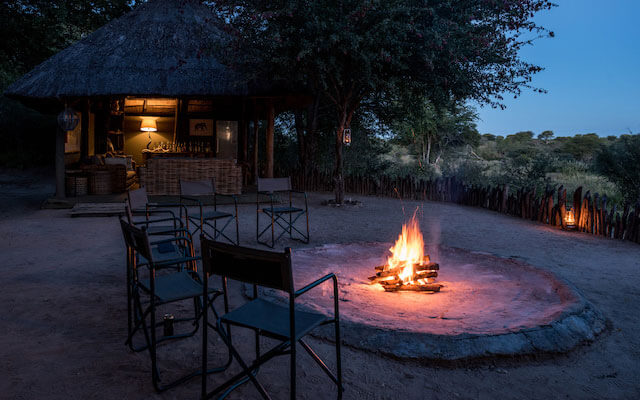 In 2014 we built a custom game table for a private wildlife preserve located in South Africa. The delivery was aboard a small (compared to cargo freighter) ship so we packed it, delivered it to a port in Louisiana, and wished we had been needed on site to install it.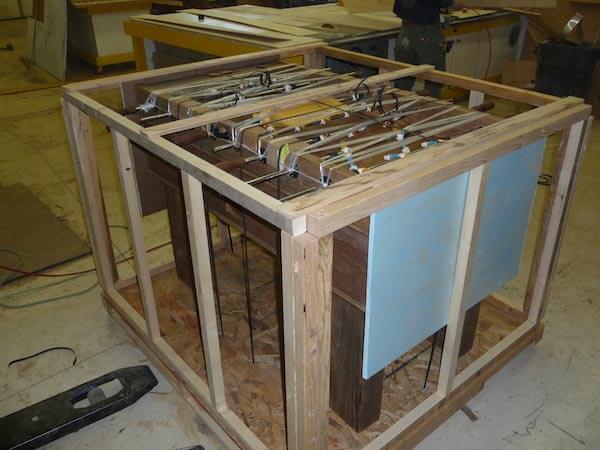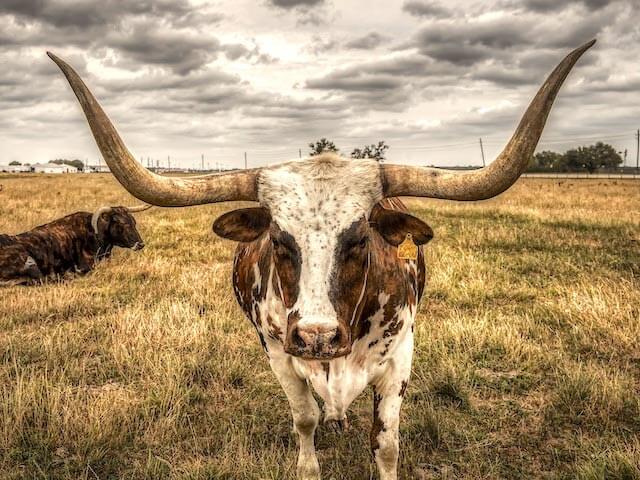 5 unique pool tables, built by Aspen Rustic Inc., can be found on one ranch. The King Ranch in southern Texas is one of the largest ranches in the world at 825,000 acres (plus). To date it has the longest driveway I've ever driven at a whopping 28 miles of gravel.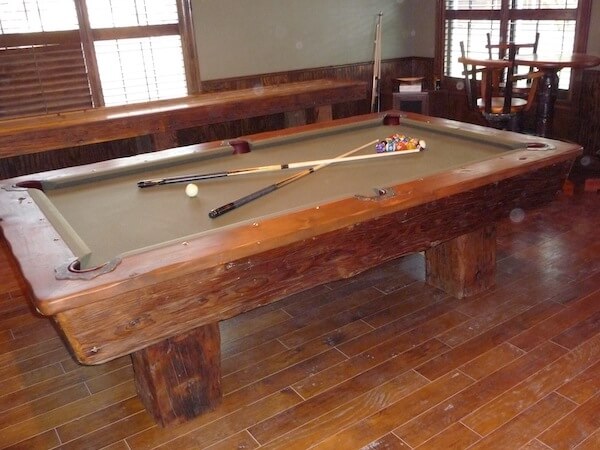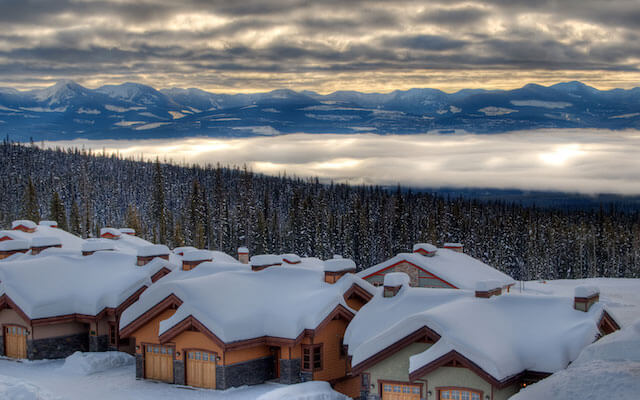 As the 2016 Christmas season approached, Kirk and Emily embarked on a 7200 mile pool table delivery trip (read "adventure") which included Big White ski area in Kelowna, BC Canada. It was a snowy second stop with 28″ of fresh powder. Now on to Asheville, NC ??