We used ancient natural elements found within nature to create this Adirondack inspired pool table.  Birch bark, Willow branches, and the American Black Walnut all have characteristics that balance natural beauty and great lodge style decoration.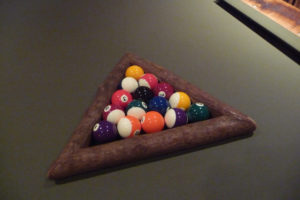 Named after the beautiful vacation spot in Upstate New York near where the Adirondack art form was grounded, our custom billiard table uses the same elements used in this furniture since the late 1800s.  Please visit the "elements" section of the site to see the characteristics of these natural materials.  The birch bark in this table was "paper" side out but remember that the other side is just as beautiful as it was often seen in canoe building of the local tribes. 
We carefully researched materials, patterns and harvesting techniques so that we could achieve a level of detail close to that of the original North Eastern furniture collections, while still adapting to the contemporary lifestyle of the client
Let us help you design a custom pool table that fits your "Upstate-elegant" lifestyle.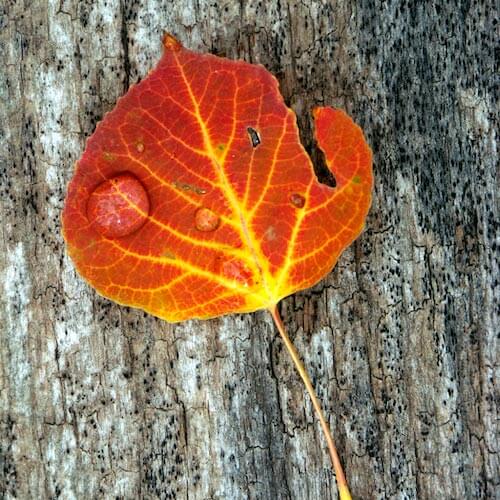 See sample photos of this Adirondack Inspired Pool Table below
We are a small shop that seeks to work with you to create that special table, no matter what the style.  If you have a local interest, family background, or personal appreciation that you would like to see us build upon, please let us know.  We are happy to help.