Our first sketches came from imagining the "vivid texture" of a room where perhaps a Single Malt was poured, a heady drift of smoke lingered from a slow burning Cuban Cigar, a brass band playing music from a simpler past while mixing with familiar banter with friends who felt comfortable unbuttoning their collars.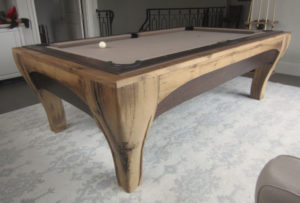 African Wenge, perhaps one of the most beautiful and somehow elegant woods we've run across, was a perfect choice for creating the shadow lines of this table. Its natural dark tobacco or coffee bean color is both rich and tonally neutral so that the Reclaimed White Oak and its many inclusions of character and color could tie in nicely.
We'd love to hear from you about what "vision" you might have for your billiard room. It might be about the friends and family and what you enjoy together, or about recreating a memory or a place that you remember fondly.
Let us help you design a custom pool table that fits your "upscale casual" lifestyle.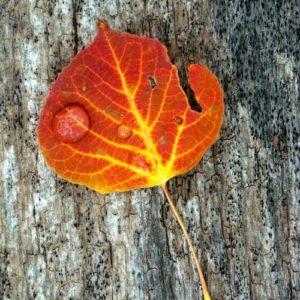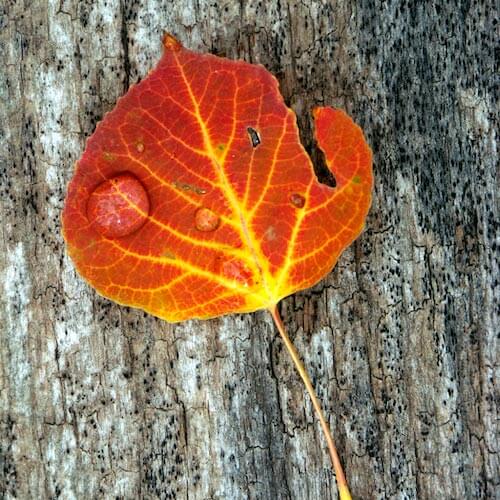 For a glimpse into this tastefully "refined rustic" idea, view photos below
We are a small shop that seeks to work with you to create that special table, no matter what the style.  If you have a local interest, family background, or personal appreciation that you would like to see us build upon, please let us know.  We are happy to help.