We used raw organic elements found within nature to create this Adirondack inspired pool table.  Willow branches and Birch bark, both the skin side and paper side, give authenticity to this rustic pool table that will age beautifully for years to come.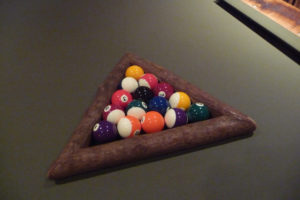 Kirk Modglin, owner of Aspen Rustic Inc, had often spent a week each summer in Minocqua, Wisconsin. A name from Ojibwe Indians that means "noon day rest". It is our honor to be naming a table after that moment of rest that much of the world works hard to preserve and cherish.
Please visit the "elements" section of the site to see the characteristics of these natural materials used in our furniture. 
We carefully researched materials, patterns and harvesting techniques so that we could achieve a level of detail that resembled the artwork and hand crafts of America's indigenous people and the voyageurs to mapped the vast lands of the ancient world.
Let us help you design a custom pool table that fits your "Rustic Adirondack" lifestyle.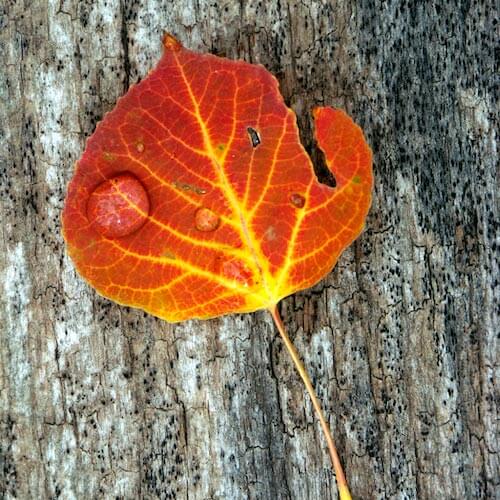 See sample photos of this Adirondack Inspired Pool Table below
We are a small shop that seeks to work with you to create that special table, no matter what the style.  If you have a local interest, family background, or personal appreciation that you would like to see us build upon, please let us know.  We are happy to help.