On a walk through the Northwoods of America, one would be able to "discover" many of the materials used to adorn this beautiful and organic pool table by Aspen Rustic.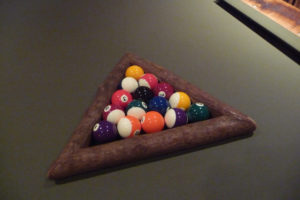 With naturally found elements like White Paper Birch, willow branches, English Walnut or other root balls for legs, grey weathered barn wood, and poplar bark, expect to see some character marks that come straight from nature.
We carefully mimmic natural patterns and and preserve earth tone colors with finishing techniques that are minimal and safe, yet will preserve the durability of these natural elements for years to come.
Let us help you design a custom pool table that fits your "Northwoods" lifestyle.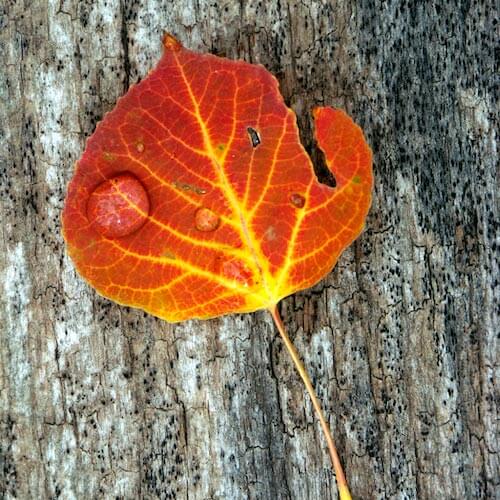 See sample photos of this Adirondack Inspired Pool Table below
We are a small shop that seeks to work with you to create that special table, no matter what the style.  If you have a local interest, family background, or personal appreciation that you would like to see us build upon, please let us know.  We are happy to help.