The designers at Aspen Rustic Inc. poured through the history records of antique billiard tables and photographs of old hotels and guest lodges of the "Wild West" to get a concept for the Silverton table. We built on that idea of historic reference to craft the first two Silverton tables and invite you to share your inspirations with our design team.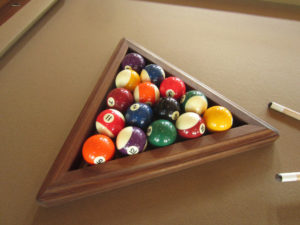 This beautiful gunstock walnut was acquired in upper Midwest three years prior. We knew there would be a special project for it. We currently have over 85 species of wood in stock and invite you to call us to discuss how we might best serve you in designing your special game room pool table.
We carefully researched historic moulding profiles, patterns and 1800's craftsmanship techniques so that we could achieve a level of detail that resembled the furniture and crafts of Western America during this countries wilder days of discovery.
Let us help you design a custom pool table that fits your "Rustic Western" lifestyle.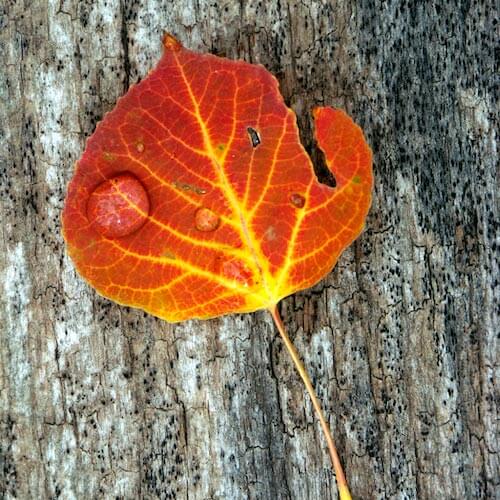 See sample photos of this Old West Inspired Pool Table below
We are a small shop that seeks to work with you to create that special table, no matter what the style.  If you have a local interest, family background, or personal appreciation that you would like to see us build upon, please let us know.  We are happy to help.