This "Skip Planed Timber" rustic pool table has a presence that is rugged yet shows subtle refinement. It features two ribbons of white oak for its lighter color accents, and steel banding for its darker "gun-blued" color accent. This steel ties in nicely with other lighting and hardware within the room, or the riverstone hearth and slate tile as seen here.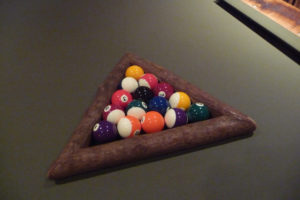 This table was first designed for a client in Telluride Colorado, a beautiful historic mining town – turned mountain ski town. This past in mining can still be seen everywhere within the architecture of the homes and historic buildings and we honor that with the elements and timbers that helped build towns like this all across America.
The vintage hardwood barn timbers we use is carefully chosen and milled to be smooth and yet striking with natural character marks from well over 100 years ago. With its warm color tones and vintage weathered patina, it is sure to fit nicely in your rustic gameroom.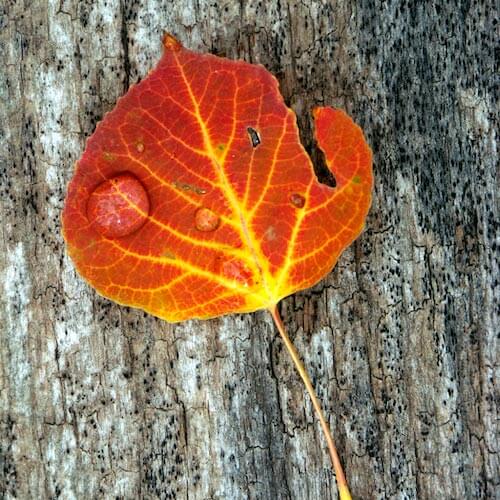 See sample photos of this Vintage Barn Inspired Pool Table below
We are a small shop that seeks to work with you to create that special table, no matter what the style.  If you have a local interest, family background, or personal appreciation that you would like to see us build upon, please let us know.  We are happy to help.